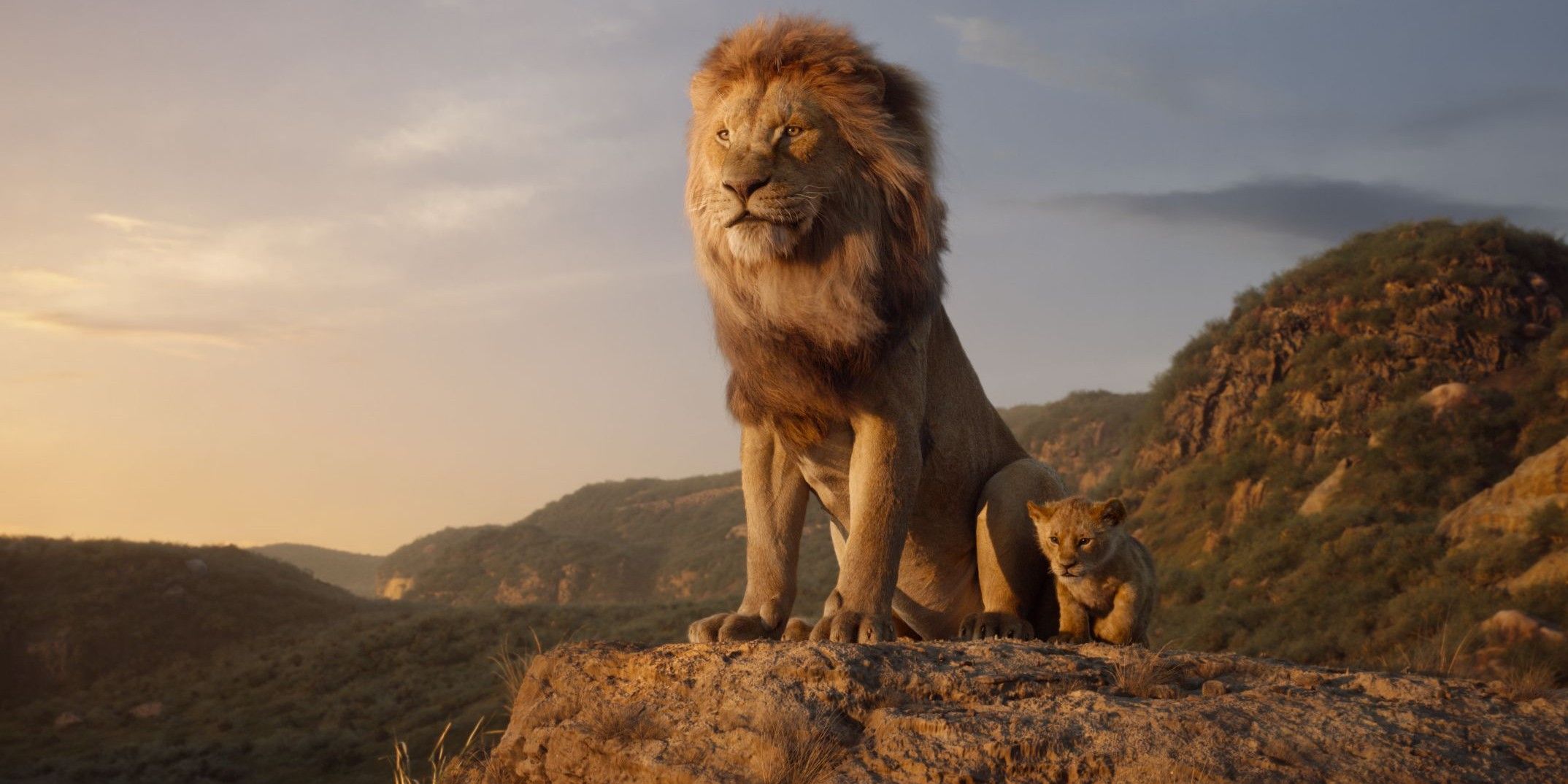 This week flew by superfast! I had a few events packed in there (saw Lion King – the scene with Mufasa is just as traumatizing 25 years later) and some workouts but nothing too crazy or intense. Yet despite the week flying by, I do feel ready for the weekend!
This week's loves: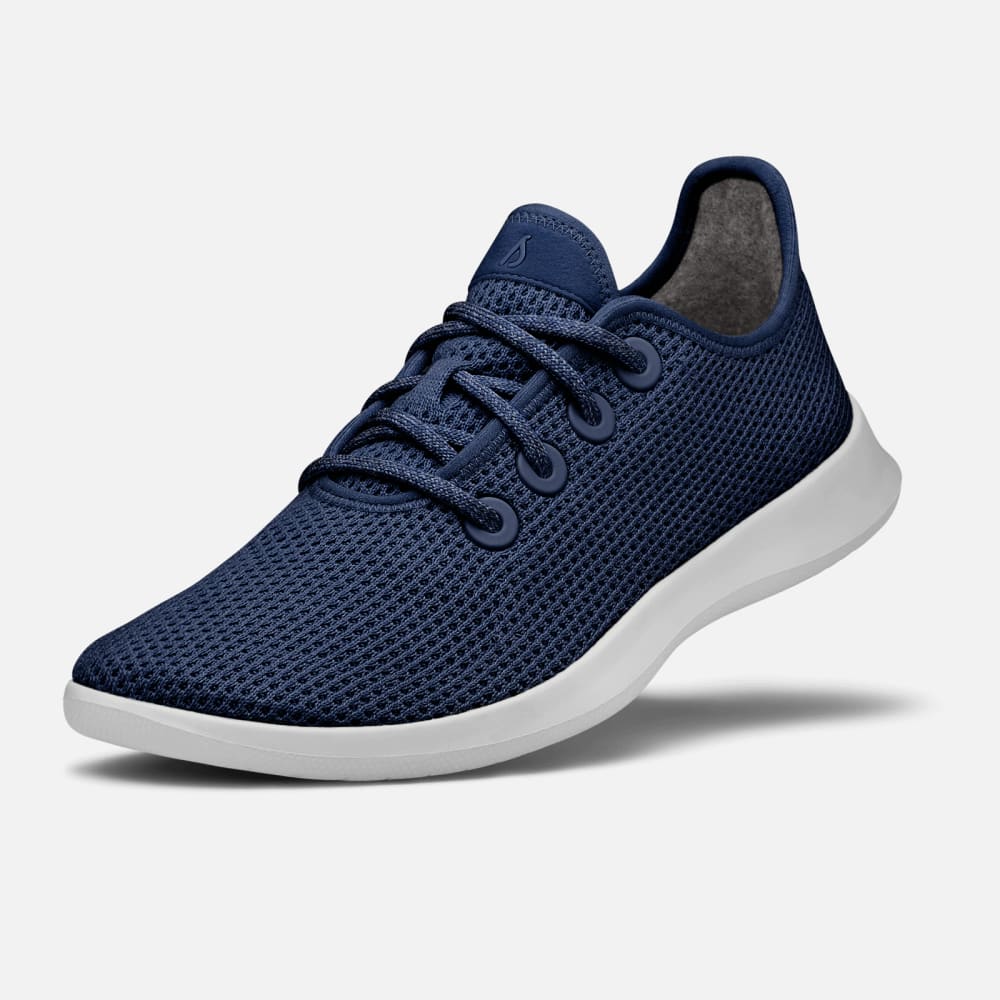 Allbirds – I got a pair of these for Christmas this past year, though I've been keeping an eye on them for a couple years. Since December, they've become my go-to every day sneaker. I don't typically workout in them but wear them for work (or did) and running around town. The shoes are made from completely sustainable materials and can also be tossed in the wash for easy cleaning. I also love that there's no flashy logo and they're insanely comfortable!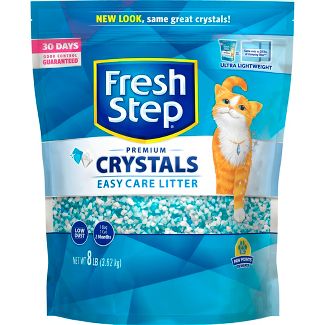 Fresh Step Crystals Cat Litter – Cat litter sounds boring but I swear by this one! I had to change the litter this week and every time I'm amazed at how well this stuff works. A typical 8-lb bag lasts me about a month (that's with just one cat). The crystals work to dehydrate the litter instead of clumping so ultimately the only thing you have to scoop is the poop! Definitely eliminates how frequently I was having to clean out the litter box plus change the whole litter. I couldn't use the crystals with my previous cat because she was diabetic and the crystals could not keep up with the amount of liquid she was producing, so if you have a cat with similar issues I don't recommend switching to crystals. BUT if your cat is good to go, make the switch! Definite game change in the cat life 🙂
Surface Pen – I didn't buy this accessory for my surface but it came with K's when he got his a few years ago. He never uses it so I commandeered it! I typically use it for the Paint app and to edit photos but recently realized another amazing use for it. I needed to sign some paperwork and email it back to someone but our scanner doesn't work. I was trying to figure out where to go to take care of it when K reminded me of the pen. I can use it to sign documents still on my computer and just resave them! I may be an idiot for not figuring this out before, but oh well I'm thankful to know now.
Primal Kitchen Ranch Dressing – This was a find the first time I did a Whole30 and has been a staple in my kitchen ever since. I'm slowly working to turn K onto it and I think it tastes better than normal ranch. This week I've used it to marinate chicken and drizzled it on top of sweet potatoes and spinach. I feel like it could make any lunch or dinner meal 1000x more delicious (obviously not breakfast I cannot imagine that drizzled on top of my pancakes. blech.)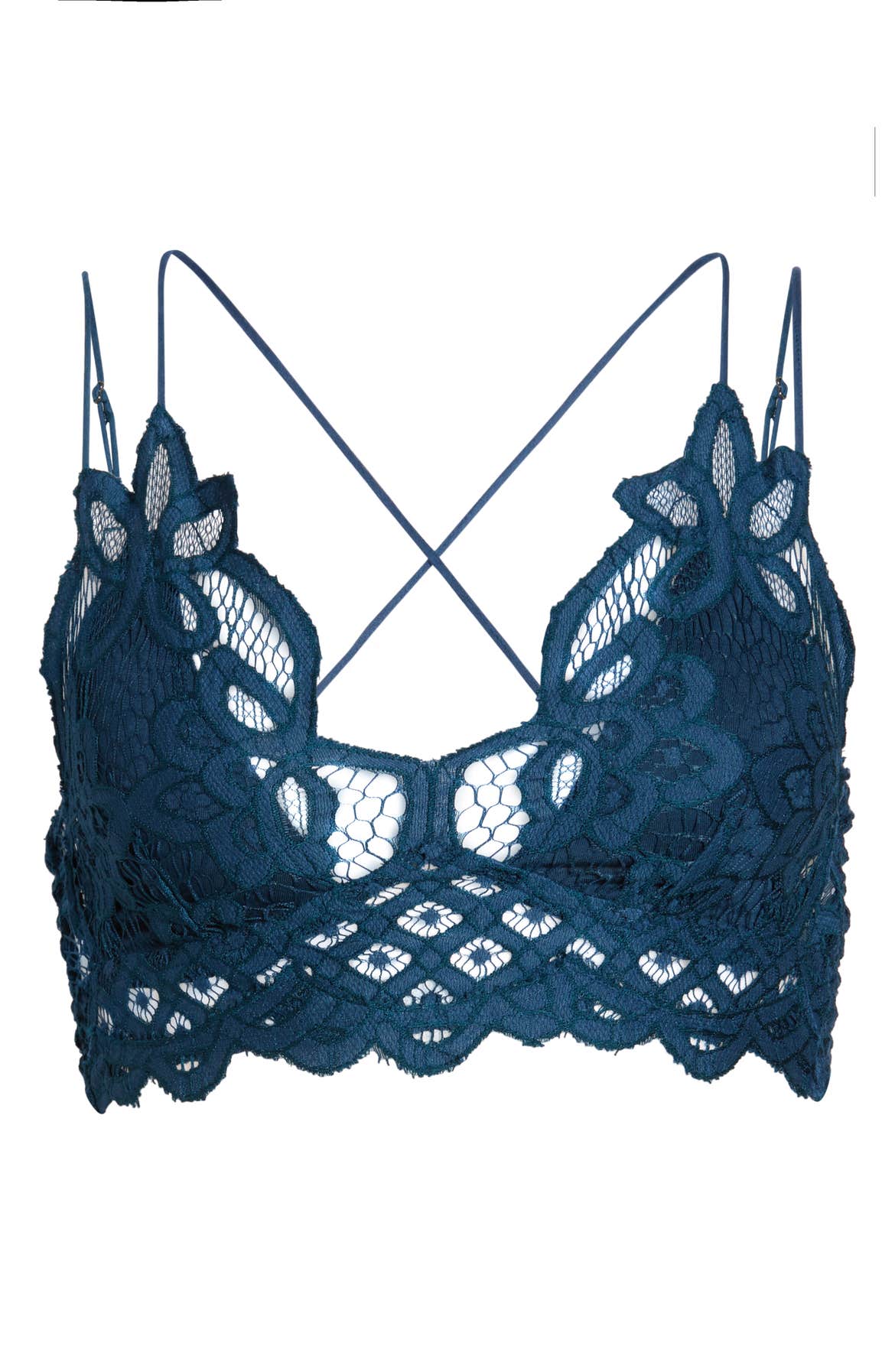 Free People Intimately FP Adella Longline Bralette – My favorite bralette and also the only one I own! So far I have it in 3 neutral colors and I will always opt for one of these over a normal bra. I've mentioned how I despise the heat so wearing a normal bra in the summer is absolutely miserable for me. These bralettes are the perfect substitute with providing the right amount of coverage and support while also being pretty enough that I'm not as anal about some of it showing (visible bra straps are the worst.)
A happy cheers to one more month closer to the start of Fall!! Enjoy your weekend 🙂