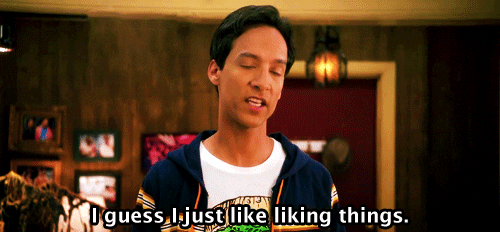 It's finally Friday! Even though I'm not working right now I still get excited about the end of the week and that feeling the weekend gives you.
So without further ado, here are the things I've been loving this week: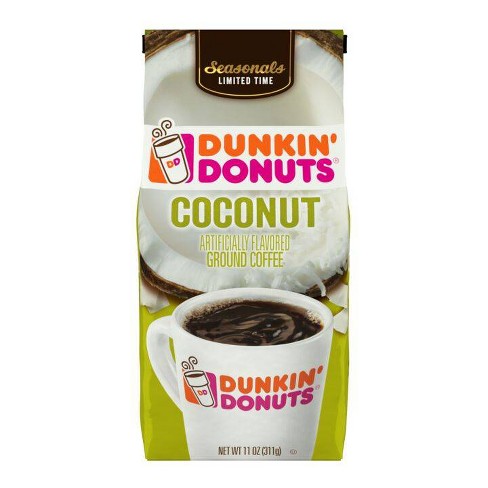 Dunkin Donuts Coconut Coffee – I really only go to an actual Dunkin the fall when I live on all things pumpkin. In the warmer months I stock up on their coconut ground coffee to make at home. I feel like coconut is one of those things that you either love or hate. I LOVE IT. Hot or iced, always delicious. I should probably make a pot right now…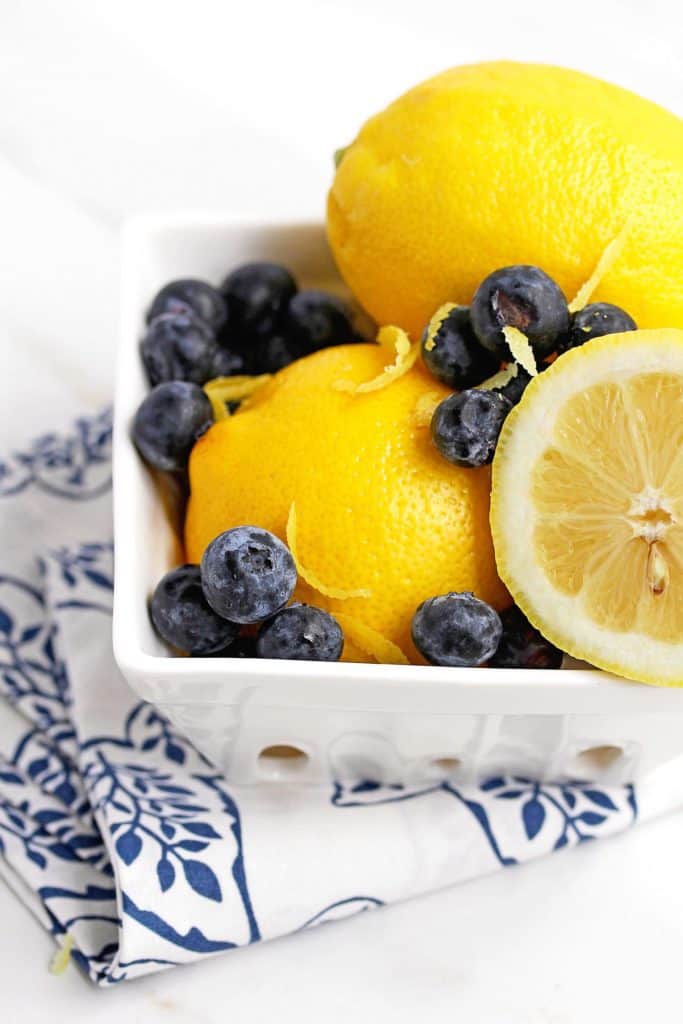 Blueberries & Lemon – The 2 of these together is my favorite fruit flavor combination. The way my taste buds go crazy, I don't even think I can explain. I finally made a loaf of blueberry lemon bread this week and I've been slowly working my way through it. I have to remind myself to eat other meals or I would just live on this bread.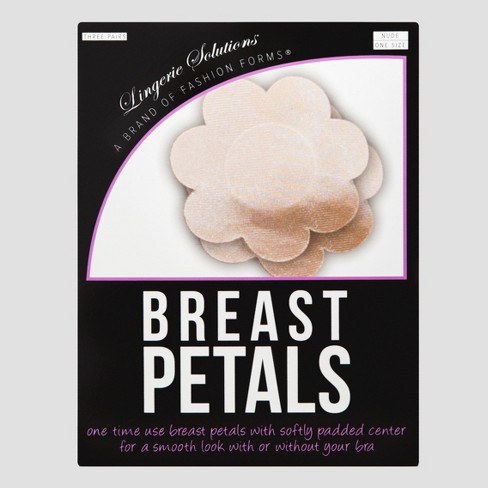 Breast Petals – Now that the weather is turning warmer or really just HOT, I've been stocking up on these petals to wear under all my tanks and dresses. I don't like it when bra straps show with tank tops and I absolutely despise sweating in a normal bra. Disgusting. Any opportunity that I can get away with not wearing one is great. I swear by this brand (Lingerie Solutions -Fashion Forms) which I always find at Target. The adhesive seems to be just the right amount to not tear up your skin and I've never had an issue with them being seen.
Amazon Echo & Alexa – We got a free Echo when we signed up for our internet contract and it is A-MAZING. I know the whole creepy, always listening thing is there but we pretty much ignore that. Really the only thing we use it for is music (oh and trying to freak the other person out by calling in when one of us isn't home and saying weird things) and I love all the options we have with what to listen to, and the fact when I'm in another room I can just control it with my phone. And that I can yell at her when I want her to shut up.
The Weather – there may have been some storms and rainy days this week but the temperatures have been great! Today is probably the best one – it reminds me of an early spring or fall day when it's slightly cooler but still gorgeously sunny and you can actually enjoy being outside without it being BALLS HOT WITH 1000% HUMIDITY. After I get some work done I'm going to grab a book and go relax on the porch so I can enjoy this rareness 🙂
This weekend is shaping up to be pretty great – more yard work, winery with my dad, a 5 year old's birthday party, and a Father's Day cookout with K's dad. Now I'm off to go sit outside and taunt the cat!