I've talked before about my packing strategy when it comes to traveling, but in that I never mentioned the anxiety that comes with it. K brought to my attention that I leave NEXT Friday for a big trip ( I swear it was further away) and my first thought was "oh shit". Now I'm obsessively making lists and trying to figure out my life. Does anyone else get anxiety before a big trip?!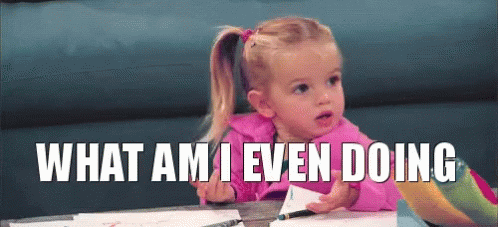 I still don't understand how some people can just throw crap in a bag 30 minutes before leaving (cough K. cough) and be good to go. I've done that before… forgot my phone charger and deodorant. So did K, so we just got to smell funky together.
If anyone needs me I'll just be over making lists and obsessively checking the weather on the West Coast.