This was a trying week. I felt un-motivated to do MORE than needed and the days flew by pretty quickly without me accomplishing much. This is one of those times I have to push myself to think positively and get out of that negative rut.
This week's loves:
Ruffwear harness – I initially bought one of these years ago when I was long-term dog sitting Simba. He's not a huge fan of runs or really any amount of extended walking and liked to stop in the middle of the trail or road and refuse to move. I hated having the leash on his collar and having to tug because I felt like it was uncomfortable and choking. Plus Simba has some aggression issues towards shorter haired dogs and having the leash on the collar was not the best for control. I saw this harness at our local outdoor store and (after some research) found it to be perfect for what I needed. There are 2 locations for the leash to attach – at the chest and at the back – and there is a hidden pocket for contact information and tags. What I really liked is the way the harness fit on the dog and where the pull happened if I had to tug on the leash and tamp down on any sort of pull or aggression. I sent that harness with Simba to Italy but have since bought 2 more – one for K's dog,Corona and one for my in-laws's dog, Duke. For Corona, its more just comfort over the collar but for Duke, its the only way I can control the high-energy, high-strung, muscular beast that he is! ANYWAY back to the reason I love it this week. I brought Duke's harness with me to use on my cousin's dog while we were down there babysitting. Zoey is a dog that does not like other dogs or really much men so I needed something that would be easy to hold her down or steer her away. Plus the harness my cousin uses is confusing to put on (at least for me!!) the dog. Zoey loved it, and even though I was only there 2 days, she quickly learned what the harness meant and how to sit for me to put it on and take it off. If my cousin is reading this – FYI Zoey is probably getting a Christmas present from me this year! I always go with the front range harness, but those who do a lot more hiking/adventuring with their pup will find a ton of options on the Ruffwear website!
Kikkerland Dryer Balls – I love these little guys! I stopped using dryer sheets last year (K just figured this out) as part of my cutting down on toxic/chemical stuff in my everyday use. My mom bought me the hedgehog ones a bit ago and a friend supplied us with the puffer fish style as a wedding gift. These guys are supposed to help separate clothing and allow hot air to flow more efficiently, all the way cutting down on static cling and drying time. Considering K had no idea that I wasn't using dryer sheets anymore, I think they're doing a great job. I also named them, but I'm also weird.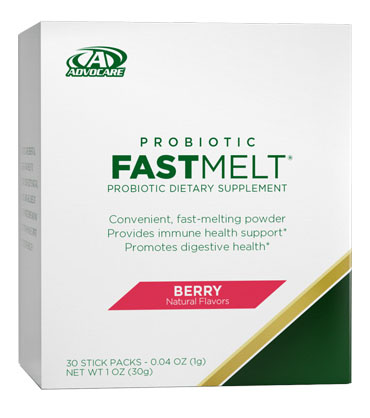 Probiotic Fast Melt – A healthy gut is important for overall health, and there's plenty of benefits from taking probiotics. After that week in Vegas and the trip to North Carolina, I've felt like a mess. I'm a hot mess and still can't swallow pills, and while I do take some gummy vitamins the best oral method is dissolved on or under the tongue. Advocare has a "fastmelt" powder to pour directly on the tongue that is pretty much tastes like a pixie stix. I got out of the habit of taking it because I was lazy and didn't want to spend the money to order it but I've gotten back on track this week and already feel better. If you want to learn more about gut health, check out www.shannydo.com – she's a DO with a focus in gastroenterology and knows her shit (that was an accidental pun)!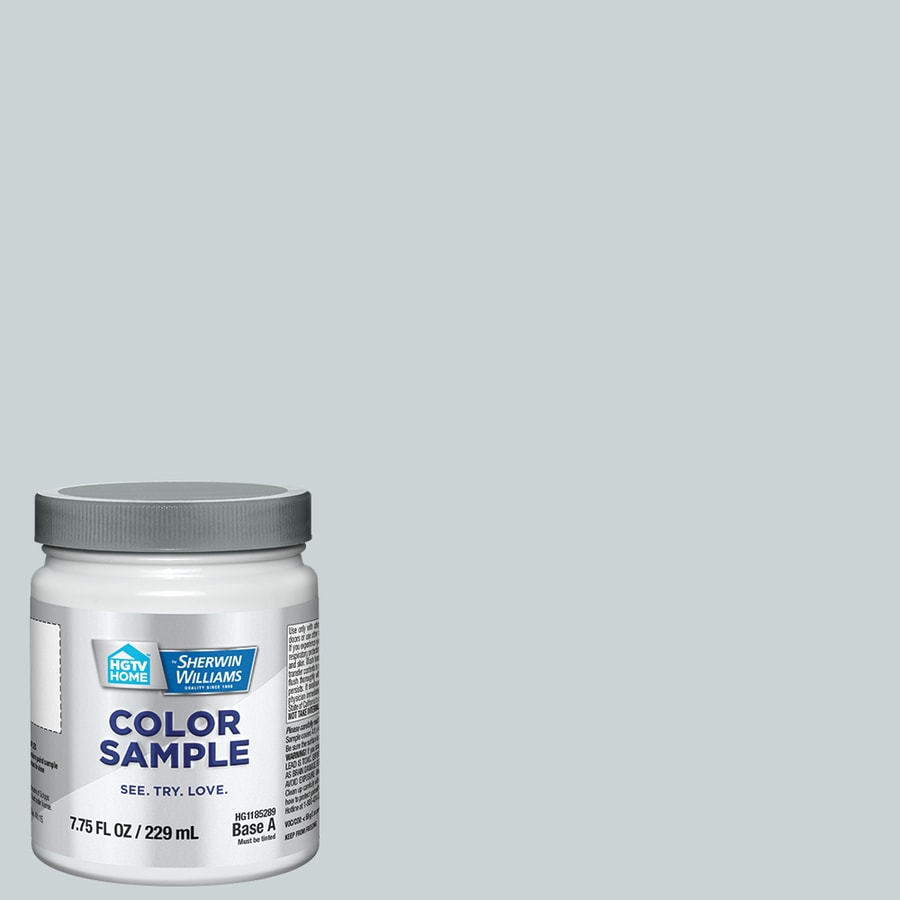 Lowes Paint Samples – As I've mentioned, probably a lot, we're doing a bit of painting around here. Right now the focus is the living room and I have all the walls primed and ready for some color. In the other 2 rooms I've painted, I have chosen the color off the card and just went for it. The office turned out great, the sitting room turned out great as well just  not as the color I was expecting. The paint on the walls turned into this baby bluish type thing instead of the light watery blue I thought the card depicted. So for the living room I actually went to Lowe's and asked for samples of the 2 colors I liked. GAME CHANGER. I'm an idiot for skipping this step before. The blue I was leaning towards (the one in the attached photo, which even that looks darker) actually came out significantly darker on the walls while the white I liked came out more bluish (actually in the exact shade I thought the blue card was going to be). So here is a real life, everyday person telling you to GET THE SAMPLE. Those HGTV people are not joking.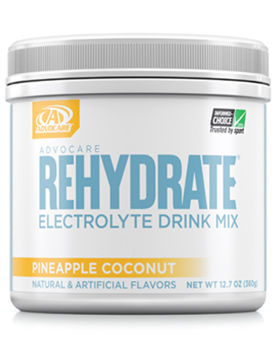 Rehydrate – Apparently it's an Advocare week. I've been trying to focus on my hydration and upping my water intake. With that comes forgoing both coffee and alcohol (not going to lie, I do miss my morning coffee and enjoying a glass of wine or cider at the end of the day… or during lunch with my mom). I don't mind drinking water but when it's the ONLY thing I'm drinking, my taste buds get a little crazy. I've been incorporating some Rehydrate this week to spice up my water without adding a bunch of sugar, and because it's been "front porch of hell" level hot this week. I also love all things coconut. win-win. With all the yard work we have to do this weekend plus the heat wave, I will probably make a massive pitcher of this to chug. (kidding – I can't chug.)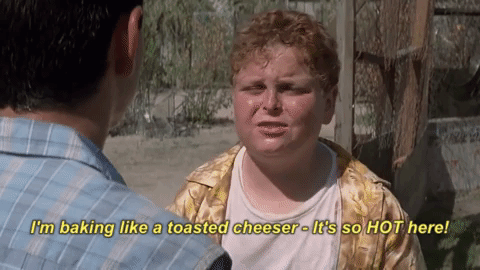 Cheers!